History

Click Above to Download Full Historical Overview
In 2012, the Community Foundation of Sarasota County launched the Giving Challenge as an opportunity to tap into our community's generous spirit and inspire local giving at all levels and across all generations. Local nonprofits and the causes they support have always been the heart of the challenge, with a distinct focus on creating capacity-building opportunities – such as those available through The Giving Partner, the Community Foundation's nonprofit resource designed to increase transparency and encourage philanthropy – that enrich their connections with our community, both during the give day and beyond.
That first Giving Challenge raised $2.4 million for 107 nonprofit participants. Fast forward to the most recent 2022 Giving Challenge, held from noon to noon on April 26-27, when nearly 46,000 total donors contributed $16.2 million in 24 hours to benefit 667 nonprofit organizations.
Since 2012, eight Giving Challenges hosted by the Community Foundation and strengthened by The Patterson Foundation have collectively provided more than $75 million in unrestricted funding for area nonprofits to respond to community needs with flexibility and innovation. A hallmark of the Giving Challenge is its "Be The One" philosophy, which reflects the Community Foundation's belief that everyone can be a philanthropist and have the potential to impact a person, cause, and community.

Click above to download snapshot of all past Giving Challenges
The impressive growth in Giving Challenge contributions goes hand-in-hand with the growth of The Giving Partner, which now hosts over 800 nonprofit profiles detailing financial, leadership, and organizational information as well as goals and accomplishments. All participating nonprofit organizations demonstrated a commitment to transparency by developing their in-depth profile in this vital digital resource.
What was initially conceived as a three-year project has continued through eight Giving Challenges, all to promote the value of philanthropy throughout the region, encourage nonprofits to partner with local businesses and other nonprofits, and, ultimately, build community. 
During Giving Challenge years, the Community Foundation provides free training sessions for nonprofit organizations which emphasize creative marketing strategies and social media proficiency as well as stewardship and communications skills.
"We focus the training to provide opportunities to strengthen the skill sets that a nonprofit needs to be successful, skills that last beyond that one day," Roxie Jerde, President & CEO of the Community Foundation of Sarasota County said. "That is the true purpose of the Giving Challenge and The Giving Partner — to support and enhance our nonprofits to make our entire community better."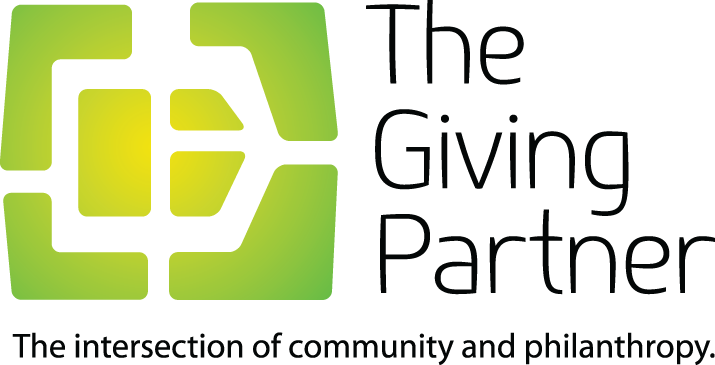 2012 36-hour Online Challenge
March 27-28, 2012
109 Nonprofits
$2,396,475 Raised
10,700 Gifts
Download 2012 Information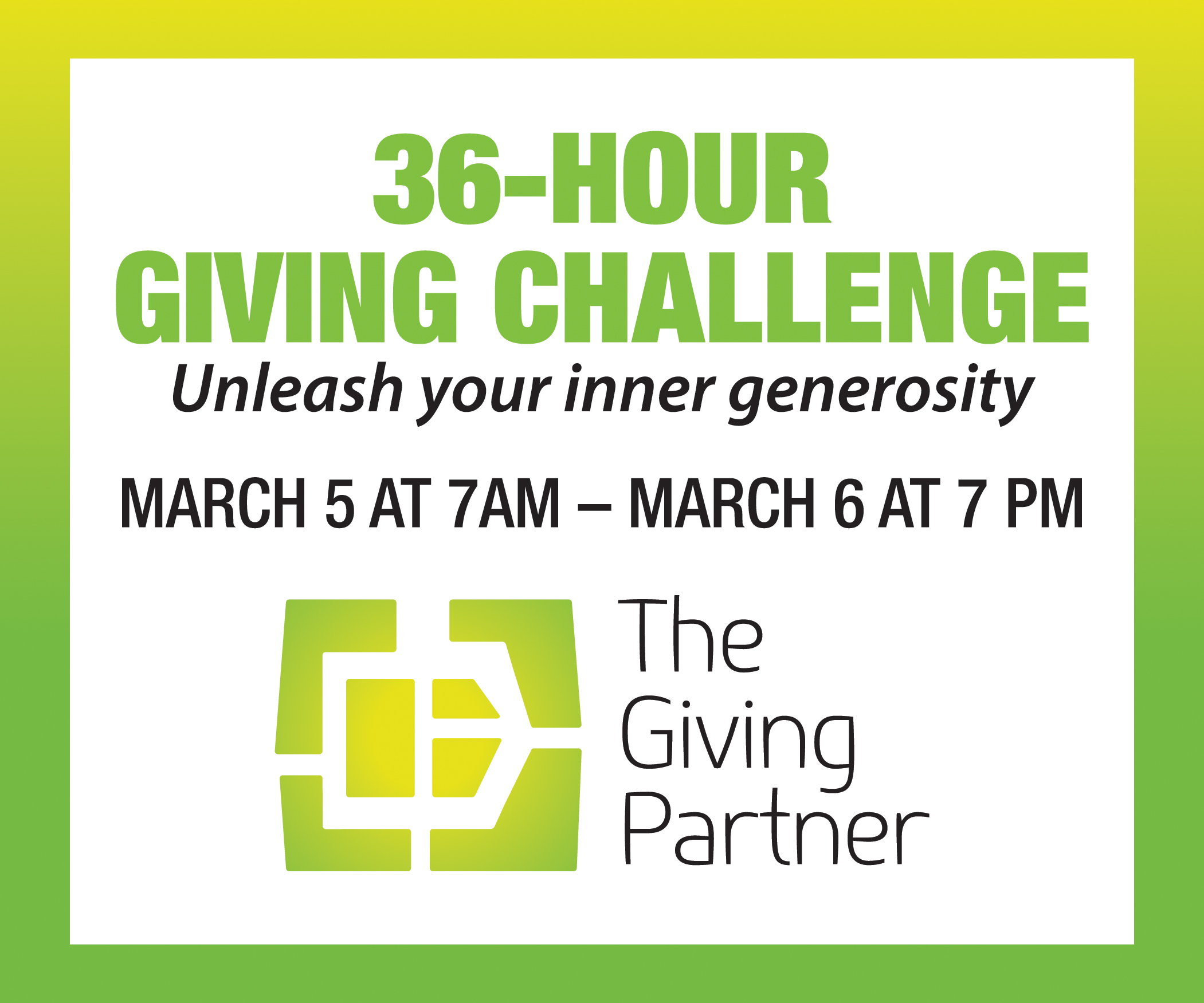 2013 36-hour Giving Challenge
March 5-6, 2013
287 Nonprofits
$2,777,198 Raised
17,625 Gifts
Download 2013 Information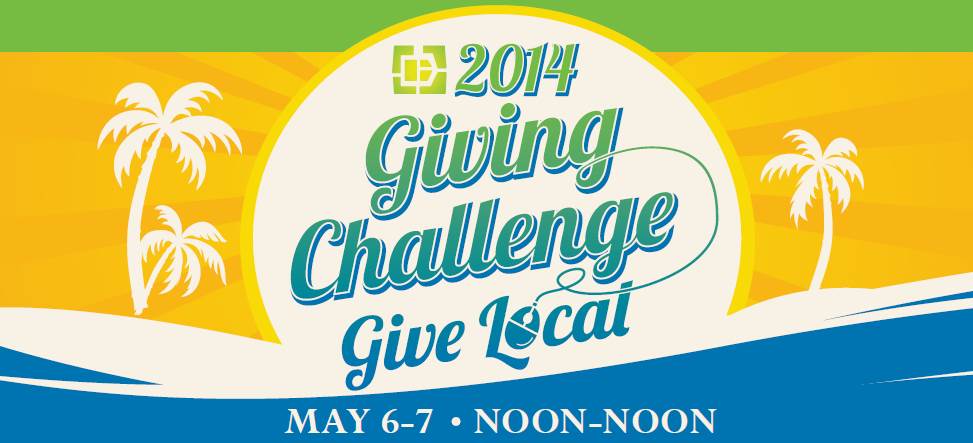 2014 Giving Challenge
May 6-7, 2014
412 Nonprofits
$3,100,281 Raised
19,466 Gifts
Download 2014 Information
2014 Giving Challenge Video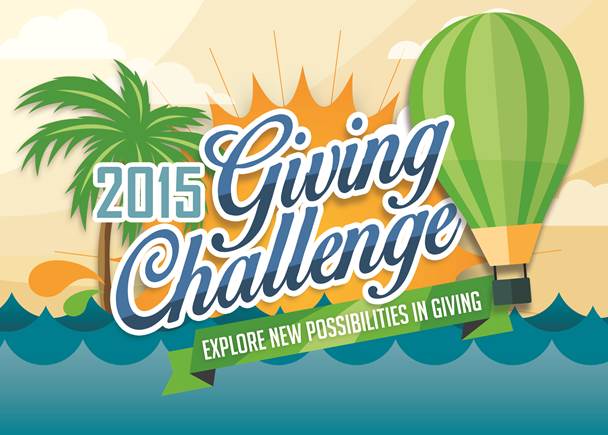 2015 Giving Challenge
Sept. 1-2, 2015
449 Nonprofits
$6,905,132 Raised
36,452 Gifts
Download 2015 Information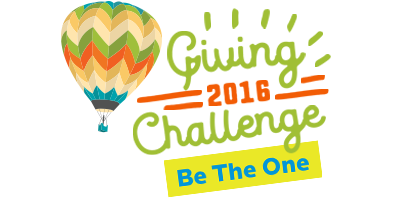 2016 Giving Challenge
Sept. 20-21, 2016
559 Nonprofits
$13,566,267
Raised 63,567 Gifts
Download 2016 Information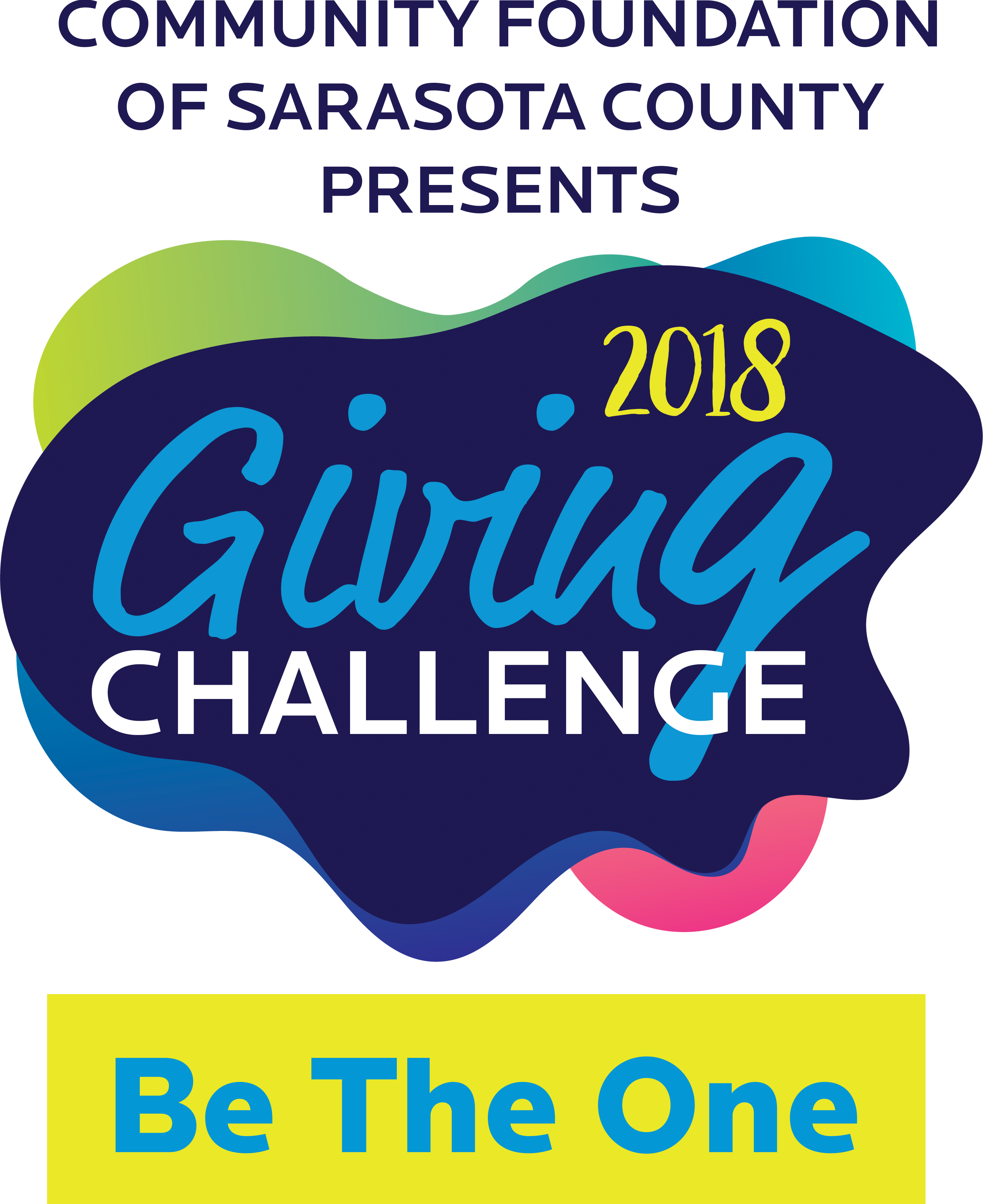 2018 Giving Challenge
May 1-2, 2018
636 Nonprofits
$11,677,317 Raised
74,682 Gifts
Download 2018 Information
2018 Giving Challenge Video
2020 Giving Challenge
April 27-28, 2020
686 Nonprofits
$19,157,104 Raised
106,706 Gifts
Download 2020 Information
2020 Giving Challenge Video
2020 Giving Challenge Live Results Video
2020 Giving Challenge Nonprofit Survey Report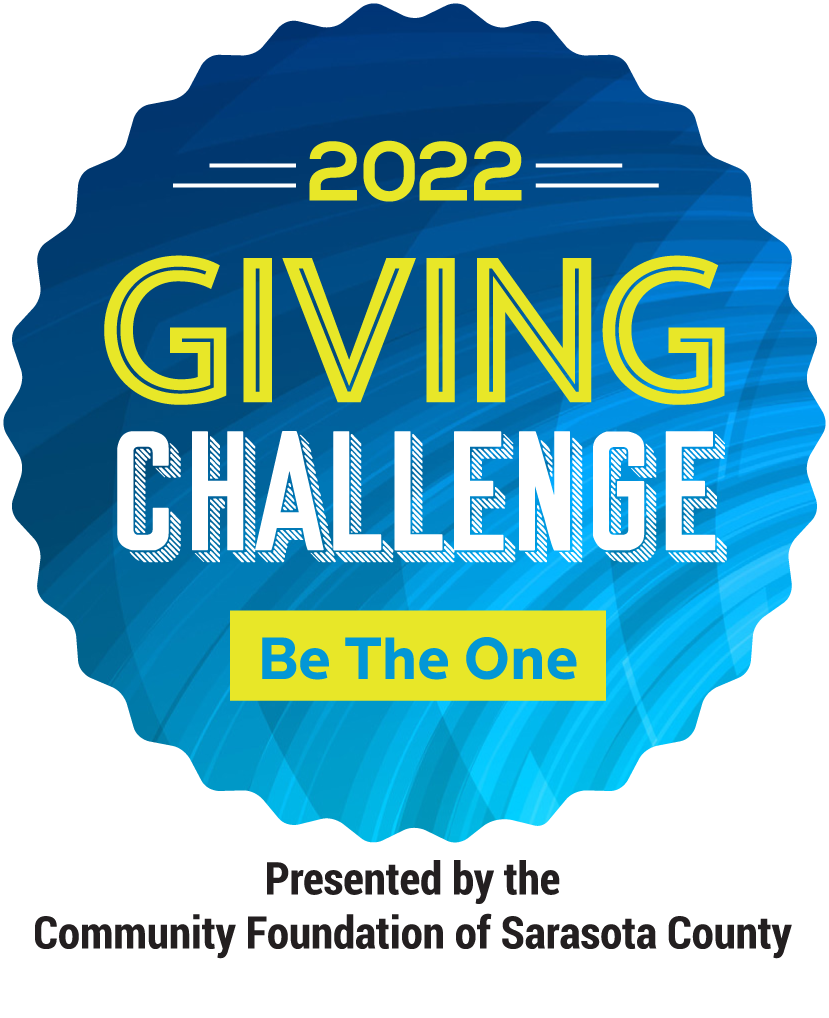 2022 Giving Challenge
April 26-27, 2022
667 Nonprofits
$16,204,718 Raised
83,180 Gifts
Download 2022 Information
2022 Giving Challenge Results & Impact Video
2022 Giving Challenge - 6 min overview
2022 Giving Challenge Nonprofit Survey Report

A key factor in the Giving Challenge's success has been the Community Foundation's collaboration with The Patterson Foundation, which provides matching funds to incentivize donor participation. In the Giving Challenge's first year, $334,000 in matching funds from The Patterson Foundation was given in the first four minutes. In 2022, The Patterson Foundation matched every donation between $25 and $100 from a unique donor to that nonprofit organization. During the 2022 Giving Challenge, we even had a single donor give $100 to each of the 667 participating nonprofit organizations and The Patterson Foundation matched the entire gift. While communities across the country have giving days, the Giving Challenge is believed to be the only one that offers this unlimited match.
Over the years, The Patterson Foundation has contributed more than $30 million in matching dollars and donor incentives through the Giving Challenge.
"The Patterson Foundation wants to shift the dynamic so everyone can be a donor and everyone can make a difference," said Debra Jacobs, President and CEO of The Patterson Foundation. "The Giving Challenge is a time the community can come together and say 'I am part of something bigger than myself.' You build community when people feel they are part of something bigger.
"The Giving Challenge engages people and strengthens organizations and the community. Every organization is doing important work. But we must find a way to have a bit of fun while doing important work. The Giving Challenge allows for that."
Over the years, local foundations – including the Community Foundation of Sarasota County, The Patterson Foundation, the William G. and Marie Selby Foundation, Manatee Community Foundation, John S. and James L. Knight Foundation, and Charlotte Community Foundation – along with media partners have collectively provided prizes totaling nearly $2 million to spur creative partnerships and marketing efforts.
Complementing and enriching this support from foundations were local media partners, some of which have remained involved with the Giving Challenge since its inception in 2012. Before, during, and after the 24-hour giving day, these media partners were key to raising awareness and engaging and encouraging audiences across channels to connect with causes and become philanthropists. In 2022 alone, community and prize support came from the Herald-Tribune Media Group, iHeart Radio, Observer Media Group, Sarasota Magazine/Sagacity, SCENE Magazine, SNN TV, Solmart Media, SRQ Media, WEDU, WUSF, and WWSB-TV/ABC7.
The strength of the community lies within the strength of its partnerships and trusted relationships. As one of the many capacity-building activities at the Community Foundation of Sarasota County, the Giving Challenge is a local opportunity to innovate, come together, and collaborate to solve our needs and reach our aspirations.
The Community Foundation of Sarasota County is excited to announce that the next Giving Challenge will be from noon to noon, April 9-10, 2024. Mark your calendars for the big event next spring.
Join the Community Foundation of Sarasota County's monthly Nonprofit newsletter mailing list if you're not already receiving to stay up to date on all of Community Foundation of Sarasota County events and announcements related to the 2024 Giving Challenge.